Let's face it, when we talk about Las Vegas the first thing which comes into our mind is probably not the technology tradeshow! But this time is different, because Alexa is here straight from Las Vegas and she is keen on taking your commands.
CES is a global consumer electronics and consumer technology tradeshow that takes place in Las Vegas. And now, in 2017 Amazon's Alexa made by the popular Amazon Echo is here. Alexa is basically your personal assistant and can also control several smart devices acting like a home automation hub.
Is that useful? Of course it is, you just need to find the devices which can be the perfect home for Alexa.  LG's new smart fridge, for instance, is an ideal home for Alexa. Fridges are always on, have a natural spot in one of the busiest rooms in the house. And if it's not enough, CES introduced air purifiers, baby monitors, self-driving cars compatible with Alexa. Hyundai is integrating Alexa into its upcoming Ioniq car which allows you to adjust the climate control, open the garage door or even start the car with voice command. Ford is implementing this feature too into their 2017 cars. But unfortunately Alexa isn't useful in every scenario.
Google has only released its appliance-like Google Home devices. They show that Amazon's AI  is on the right path. But rivals don't give up that easy! Google Assistant makes an appearance over at Nvidia's booth, where it was built into a new Shield device and smart mics named Spot. Nvidia is also trying to fight back with its own in-house AI too, this one developed for a self-driving car dubbed BB8 and also hopes to have a "Level 4" automatic vehicle available to buy by 2020.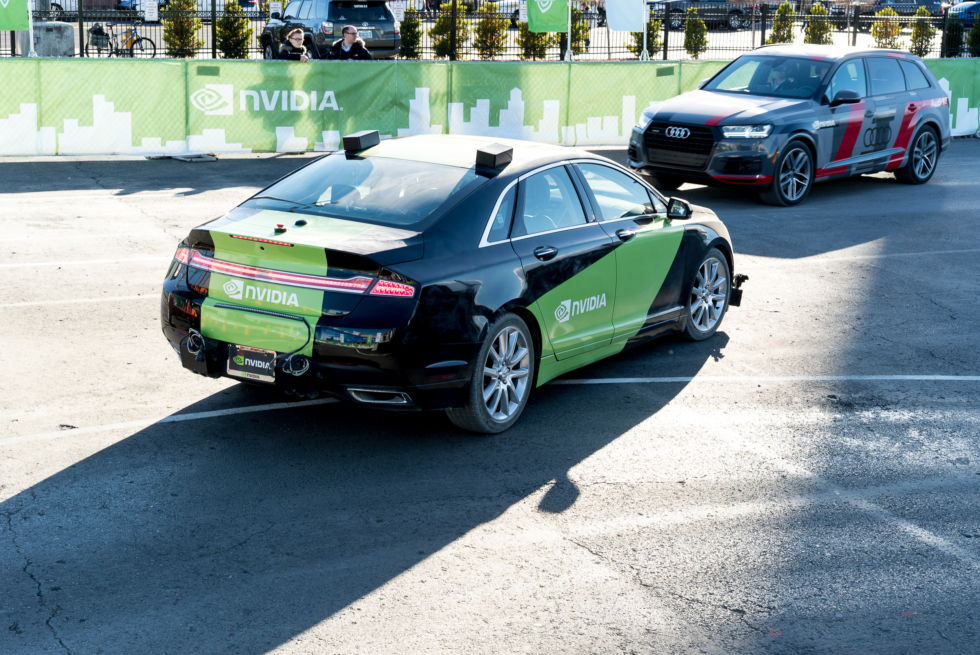 If you haven't had enough, you can buy Onvi Prophix toothbrush, for $400. And if you keen to have another pointless product go for the smart hair brush for 200$ and you'll always know if you brushed your hair correctly or not!
VIA: ArsTechnika